Spadamedia uses the best printing technologies and will be able to advise you on which method is right for you, a
depending on the product you plan to print. The right interlocutor to find the best price and high quality in all sectors of printing. We can offer you the following services:
The rule is constant quality, guaranteed timing and aggressive printing costs to keep you ahead at the newsstand and with your subscribers.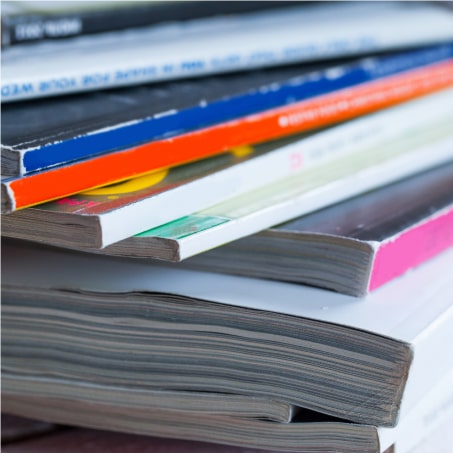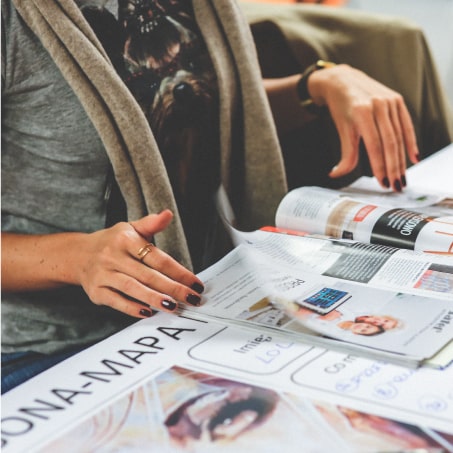 Printing of Commercial Catalogues
Whether single editions or periodical, touristic, industrial, services or retail, we can offer our long experience in indicating the most suitable solutions according to your targets.

Printing of Tabloids and Fold-outs for Retail Chains
These are the main form of advertising for supermarkets and hypermarkets whatever the sector, from food to furniture, from DIY to electronics.
This form of advertising cannot be ignored as statistics for the sector demonstrate. Prices in the sector are levelled down, but it is necessary to point out that through careful analysis regarding choice of format, paper type and weight, number of pages and type of presentation costs can be reduced by 30/40%.
Actual printing costs affect end prices relatively little, with paper being the most expensive item. Spadamedia will carry out this analysis for you free of charge before presenting an estimate.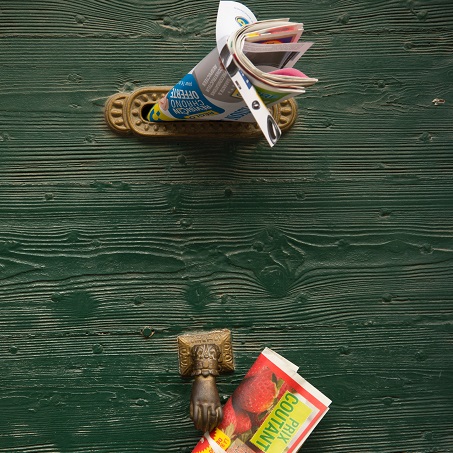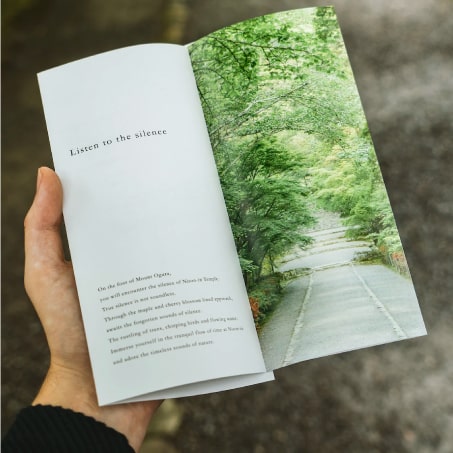 Posters, Flyers and informative/advertising Leaflets
Posters, Flyers and informative/advertising Leaflets – distributed in diverse ways such as door to door, inclusion in other publications, pasted on billboards or simply left in public places or shops – are a powerful advertising medium to make your logo, special offers and contact details known.
If well designed, they can be attractive and effective without impacting your publicity budget unduly. We can advise you on standard products or tailor made solutions for you and your business.
Printing of Illustrated Books
Whether it be a limited edition art publication or a comic album for collectors, a colourful children's book or an illustrated manual, a cookery book or a practical guide of any kind, the choice of paper, format and binding along with many other details will make the difference in the impact on your target public and on the budget you will need to consider for producing the book.
Such differences can influence both prices and results depending on the choices made. In this sector – more than for other product types – a preparatory analysis, taking into account your idea and the most efficient and advantageous way to actualize it, is vitally important so as to avoid high costs with poor results.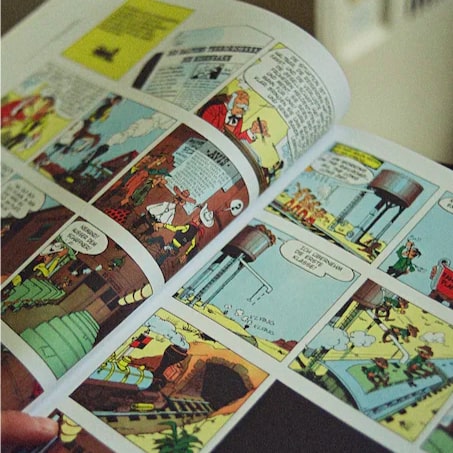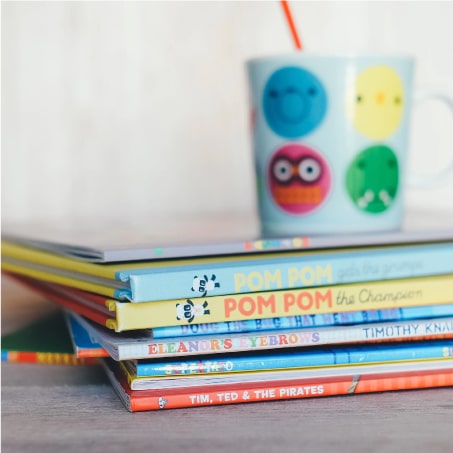 School Textbooks and Children's Books
Over many years we have produced an enormous number of children's books and school textbooks for the European market, from Russia to Great Britain, from France to Germany, from Belgium to Scandinavia.
By assembling editions in more than one language in a single print run and with only a change of black, we have guaranteed our clients particularly favourable prices.
The know-how accumulated by our technicians ensures valuable assistance in optimizing both products and printing processes to suit specific needs.
Books, Manuals, Quiz Magazines and Comics in Black and White
Thanks to the cold-set presses, books in black and white can be produced very rapidly and at extraordinarily competitive prices.
Printing of the covers, usually in colour, is carried out on the same premises on sheet-fed presses, as is the binding process, enabling an overall control at all stages of production as well as over punctuality of delivery.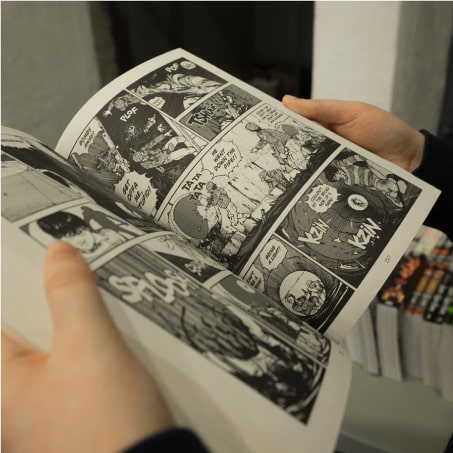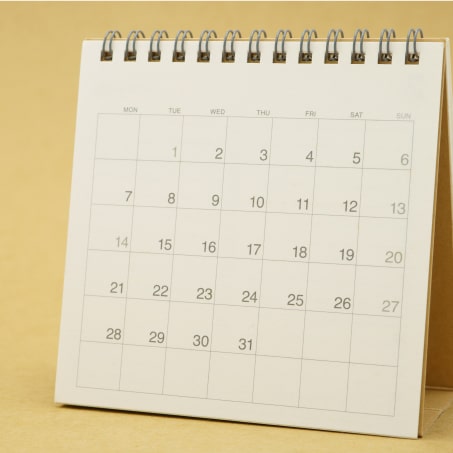 For many years now we have produced wall and table calendars, calendars for inclusion in magazines, triptych and personalized calendars, often in several languages or with one or more company personalization.
Depending on the type and print run, they can be printed on sheet or web presses, assembled by simple stapling, spiral (wire-o) or glued.
These are products where the choice of type and characteristics can influence costs dramatically.  We are at your disposal to examine and agree upon the product most suited to your needs, at no extra cost to your business and with no obligation.
We produce diaries personalized and co-editions in different languages and in large quantities for important foreign multinationals as well as corporate diaries bound in real or imitation leather or cloth.
We can also offer a series of diaries for personalization even in limited quantities at extremely favourable prices.
SHOPPING BAGS AND PACKAGING
A number of printing companies in Italy and Eastern Europe enable us to offer excellent printing quality and expert hand finishing for your shopping bags which can only reflect positively on your retail business.
Request an estimate and compare.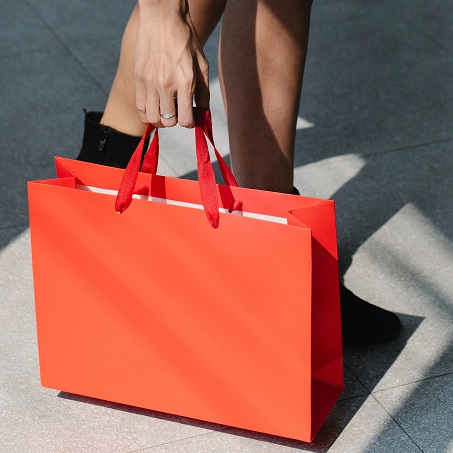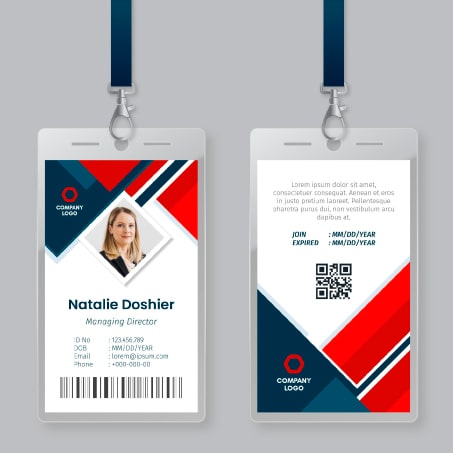 If one of your needs is also to produce cards and cards
tailored to your needs, we will put our technicians at your disposal to design and implement tailor-made projects for you.